OUR VISION
International Service Employees From Everywhere Who Go To Everywhere
One key Bible text has fired the souls of Seventh-day Adventists everywhere.
Go ye therefore, and teach all nations, baptizing them in the name of the Father, and of the Son, and of the Holy Ghost

Matt 28:19, KJV
Every follower – whether member, pastor, or administrator – is to Go…teach…baptize…make disciples.
OUR MISSION
to provide exceptional financial, relocation, and support services to International Service Employees in a caring, efficient, and transparent manner.
Name any country and chances are there are Adventist missionaries there, helping people understand the Bible to find freedom, healing and hope in Jesus. These missionaries need support in order to do their jobs effectively. That's where the International Personnel Resources and Services department comes in. This team serves as the human resources department for missionaries around the world from the time they are appointed until the time they return to their home country. They make sure missionaries are safe and taken care of as they serve internationally.
Services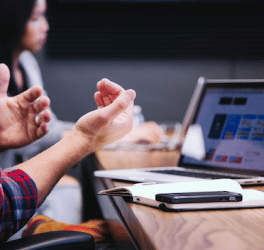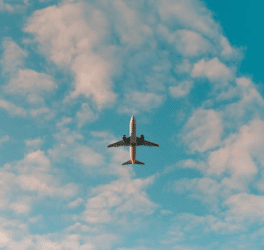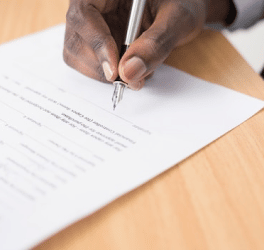 Employee Records
Secure Document Management Services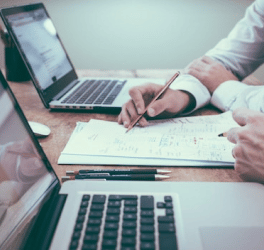 Infield Services
Remuneration (Payroll and Taxes)
Allowances (Vacation Travel, Education, Shipment, and more)
Benefits (Healthcare, Life Insurance, Workers Compensation, and more)
Technical and Support Services
Remuneration (Payroll and Taxes)
Benefits (Healthcare, Life Insurance, Workers Compensation, and more)
Allowances (Vacation Travel, Education, Shipment, and more)